ROUSSOS Recruitment is the leading recruitment specialist for the construction, architecture, engineering, civil and property industries in South Australia.
Through harnessing our reach and engagement, we have an unrivalled understanding of what really matters to people and businesses. Combining sector-leading expertise and in-depth industry insights with innovation, we are driven to make a difference, unlocking potential through partnership, insight and new ways of thinking.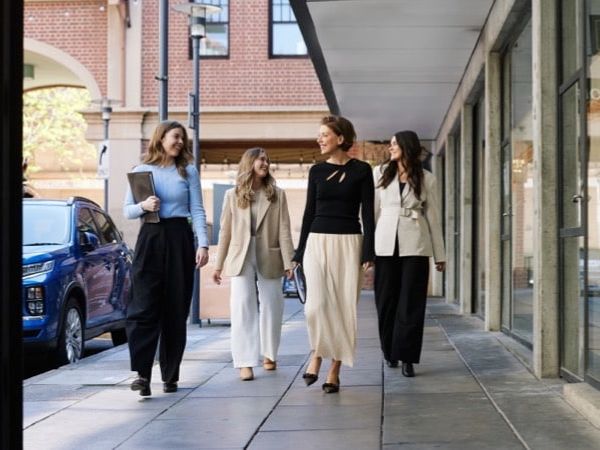 Knowledge, connection and reach are our differentiators. We are renowned for positioning our client partners and job seekers for success.
The ROUSSOS story began in 2017, inspired by our passion for helping people and businesses to do and be better. It began by listening to people, understanding what really matters and then delivering without compromise. We care deeply about every role that carries our name, always remembering the things we do, and the way we behave, have a lasting impact on the people we partner with.
With over 20 years' experience in the recruitment industry across the construction, architecture, engineering, property and civil industries, Anna brings a wealth of knowledge, drive and expertise to her role as Founder & Director of ROUSSOS.
Since starting ROUSSOS in 2017, Anna has consistently challenged the norm in the recruitment industry to create Adelaide's leading recruitment partner within our specialised industries. Anna looks at each role as a long-term opportunity and believes that the essential ingredient to create, build and grow a successful business is attracting, recruiting and retaining top talent.
ANNA ROUSSOS

FOUNDER & DIRECTOR
LUCY DALY

RECRUITMENT CONSULTANT - ARCHITECTURE
NIKI KAVOORIS

SENIOR RECRUITMENT COORDINATOR - CONSTRUCTION
BRITT CREEPER

SENIOR RECRUITMENT COORDINATOR - ENGINEERING
TOM SPANOVSKIS

PRINCIPAL CONSULTANT - CIVIL CONSTRUCTION
GEORGIA BORG

SENIOR RECRUITMENT COORDINATOR - CONSTRUCTION
TAYLOR GREEN

MARKETING COORDINATOR
REBECCA BERG

EXECUTIVE ASSISTANT
Anna Roussos is also a Director and Co-Founder of the ROUSSOS Foundation, which provides support to various not-for-profit foundations in South Australia.
The ROUSSOS Foundation was established with the sole intent of exploring opportunities to make a real difference by investing much needed time, expertise and funds into local South Australian initiatives that contribute to improving lives of those who need it.
We partner with select not-for-profit organisations to further support them in becoming robust and sustainable, enabling them to continue serving their communities well into the future. Please click on any of the below links to find our more about what we feel passionate about, and feel free to join us in raising funds.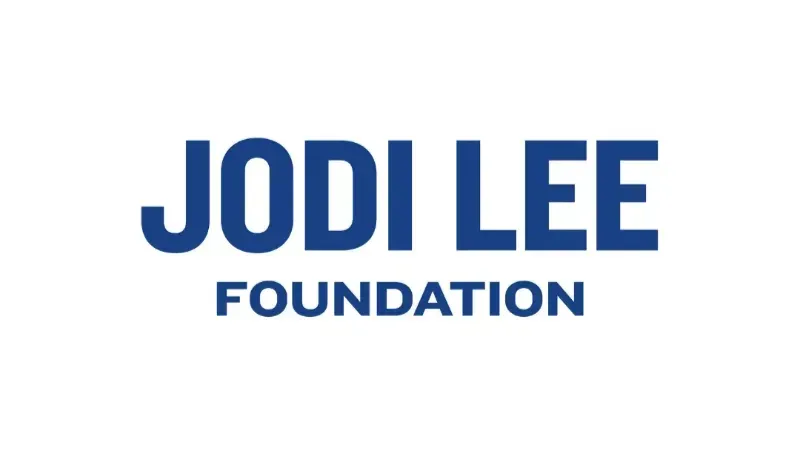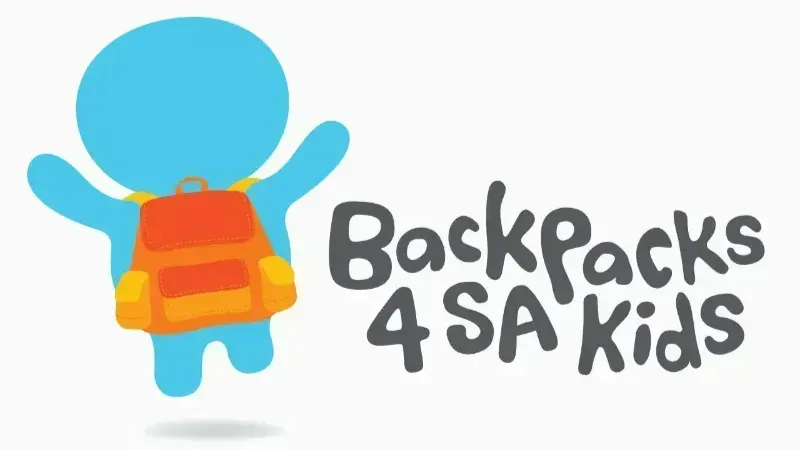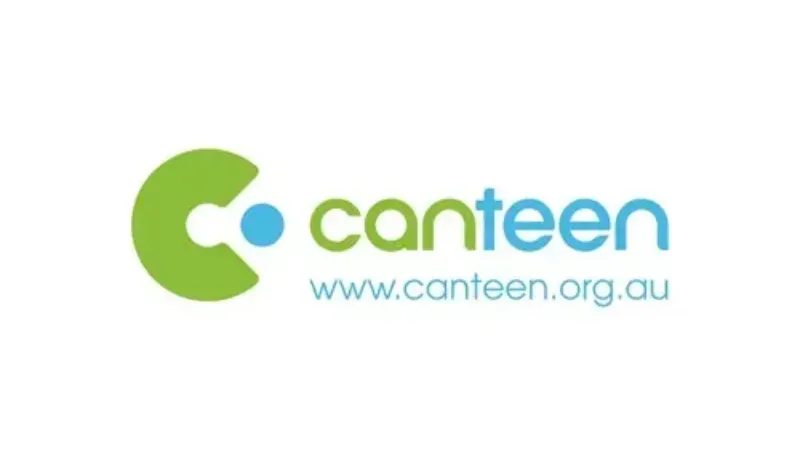 DO IT RIGHT AND GET IT DONE

​

Intensity is the collective energy that drives us forward. We never settle - in everything we do, we challenge our ideas of what is possible in order to better meet the needs of our client partners and job seekers. We go further than the distance, apply all our unique talents to the task at hand, and act with clarity, intention and grit. That's us. ​

BUILD FOR THE LONG TERM

​

​Our business exists to help our client partners grow their businesses and job seekers to develop in their careers. We actively listen, make every decision and measure every outcome based on how well it serves our client partners. We focus on building trust and creating real value for them - every day and in everything we do.​

DON'T TAKE IT FOR GRANTED

​​

Gratitude: it's ingrained in the way we work. Every one of us is generous with one another, with our time, with our knowledge, with our craft. It's at the heart of who we are as an organisation. ​​

ENERGY DRIVES US

​

​​Having positive energy is all about passion and performance, saying yes to challenges rather than no, never saying never, and having a can-do attitude. This is the value that radiates energy to our team, our client partners and job seekers and helps everyone feel they can achieve their best. Positive energy leads to positive results!

WE ARE FAMILY

​

Our people are family and family is EVERYTHING - we share everything, no matter how big or small. We nurture and support our individual differences because they are what makes us great. We push each other to grow, be strong and be fulfilled in life and in health, and collectively we want to make a difference.

GROWTH MINDSET

​

We believe intelligence and creativity can be grown and cultivated with practice, time and through investment. We know that challenges and failures are sometimes the greatest learning opportunities, and with perseverance and drive, we can grow as individuals and as a team.