We know that our clients value integrity, responsiveness and genuine commitment in how we work with them - and this is exactly what we enjoy when working with ROUSSOS Recruitment. Importantly, we believe that those we recruit, also share the same experience.
CLIENT | Architecture
​ROUSSOS has been our recruiter of choice for many years. They have an excellent knowledge of the market and go above and beyond to understand our job expectations and company culture to ensure only the most suitable candidates are promoted. Anna and her team consistently demonstrate excellent interpersonal and communication skills and our dealings are always carried out in a professional, transparent, and friendly manner.
CLIENT | Commercial Construction
I couldn't more satisfied and I would say that anyone who may be looking for a change of employment, you should consider ROUSSOS. The team were more than helpful, professional and most importantly discreet which is crucial for anyone looking to move on. I would like to personally thank the entire team for all their assistance in helping me gain employment with a prominent Adelaide builder - things couldn't have gone any smoother for me. ​
CANDIDATE | Commercial Construction
I can honestly not speak highly enough of the service that the ROUSSOS team have provided over the last 6 weeks. The professional and positive attitude towards the process has made what could have been a trying time, actually feel enjoyable. The regular updates and feedback gave me confidence throughout that we were working together and things were headed in the right direction. I would have no hesitation recommending ROUSSOS to anyone that is looking for a change.
CANDIDATE | Commercial Construction
Through a time of transition in my professional career, the ROUSSOS team were both nurturing and professional. They were there throughout the process providing great support through the recruitment process. They found me a role which is a great opportunity for me to grow both professionally and personally. I can not thank them enough for initially reaching out to me and making me step out of my comfort zone. For anyone questioning their place in their profession I would highly recommend getting in contact with Anna and the team and see what is out there.
CANDIDATE | Architecture
From the minute I contacted ROUSSOS, I felt assured that I was in the right hands as they were honest in their approach to my career. They found a few perfect companies which would suit my environment and I couldn't be happier with the outcome as it has already given me the opportunity to progress my career. I will be going through ROUSSOS for the duration of my career (40-50 years left!!)
CANDIDATE | Commercial Construction
ROUSSOS facilitated a thorough interview and recruiting process to ensure that it was a comfortable and enjoyable experience. Anna's sound knowledge of the industry and insight into relevant businesses allowed her and I to identify a suitable placement. Anna presented me with a number of feasible options one of which resulted in a formal offer from my employer of choice.
CANDIDATE | Commercial Construction
The ROUSSOS team are not just about putting someone in a role purely to fill it, rather, they understand the importance of culture fits, capabilities and because they invest so much time getting to know their clients and candidates, they can confidently place someone knowing they will thrive in their new role!
CANDIDATE | Office Support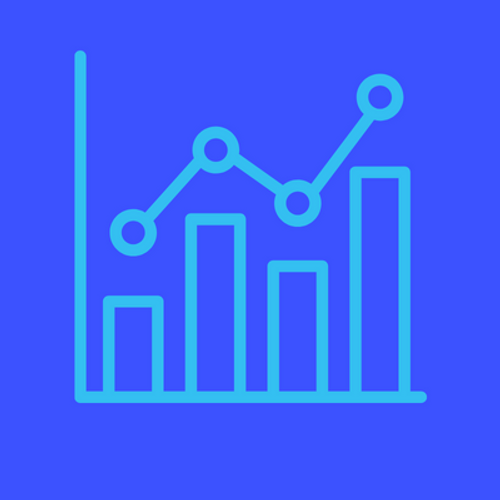 04 August 2022
SA FOCUSED CONSTRUCTION & PROPERTY SURVEY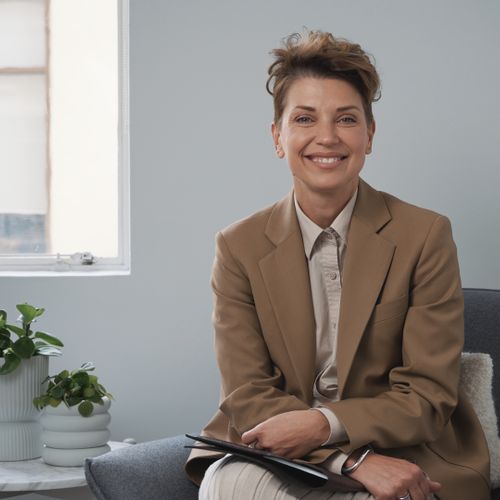 07 July 2022
MARKET ROUNDUP | EOFY 21/22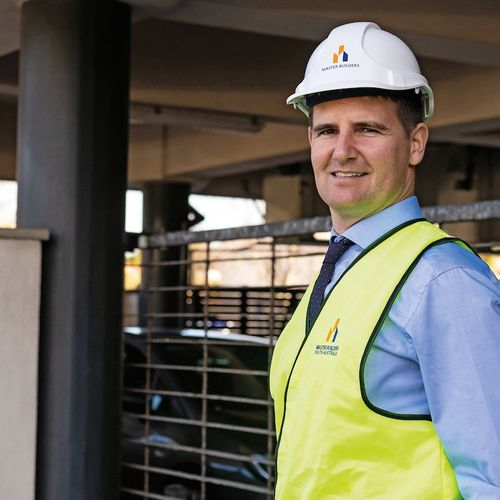 06 July 2022
5 MINUTES WITH MASTER BUILDERS SA CEO, WILL FROGLEY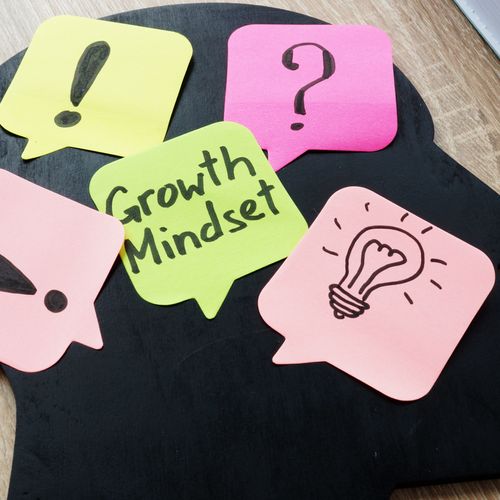 20 June 2022
WHY DO WE NEED EMPLOYEES WITH A GROWTH MINDSET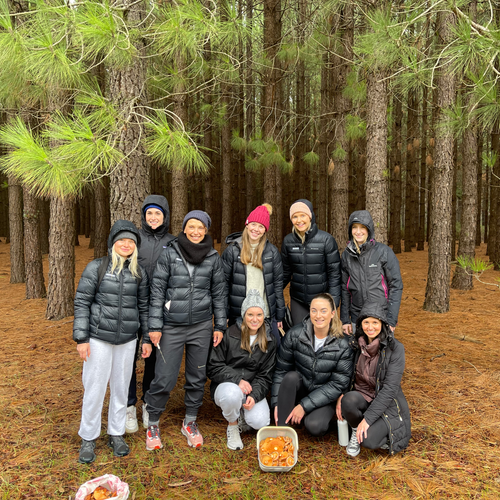 14 June 2022
THE IMPORTANCE OF TEAM BUILDING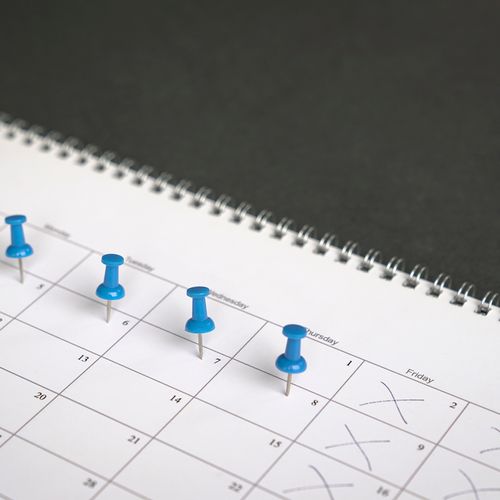 02 June 2022
A 4-DAY WORK WEEK & 5-DAY CONSTRUCTION WORK WEEK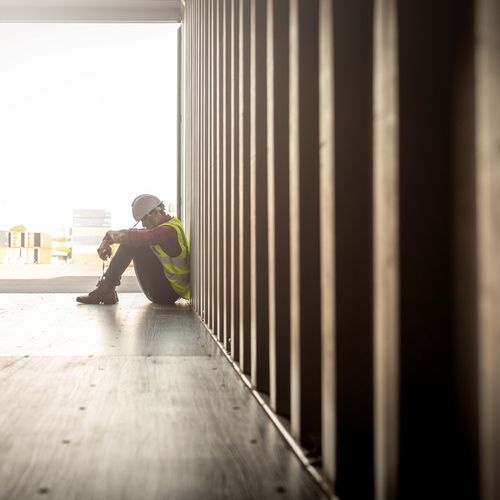 06 May 2022
THE NEED TO BUILD A NEW WAY OF WORKING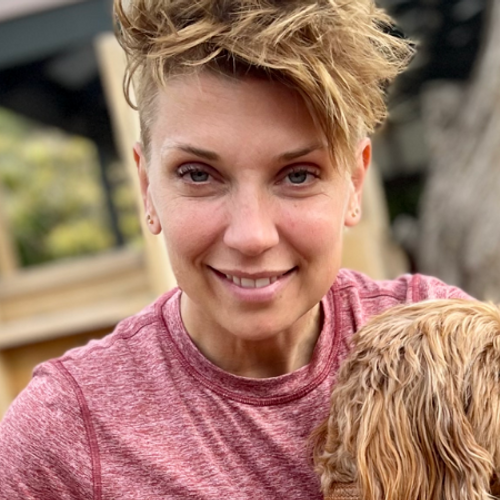 29 April 2022
CHECKING IN WITH ANNA FROM ISO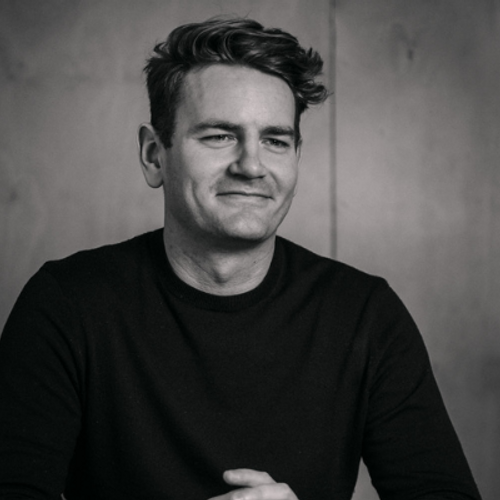 29 April 2022
A MELBOURNE EXPAT'S PERSPECTIVE ON MOVING TO ADELAIDE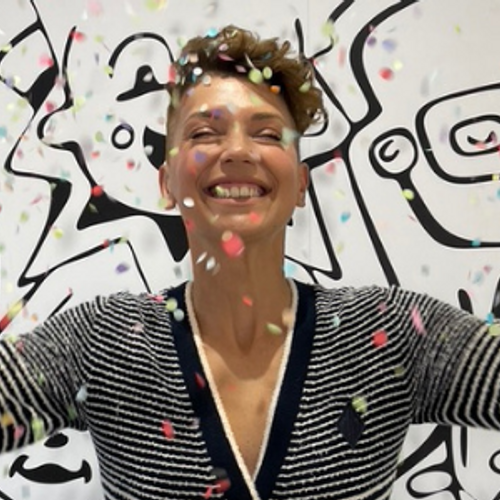 01 April 2022
ROUSSOS IS FIVE - A NOTE FROM ANNA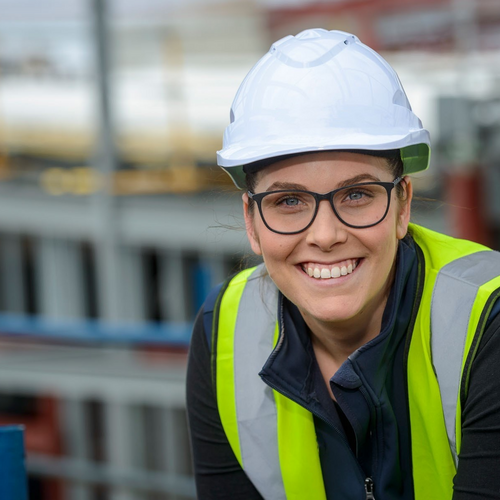 01 April 2022
WOMEN IN CONSTRUCTION: LAURA CORNTHWAITE
04 March 2022
SKILLS SHORTAGE HAS ALWAYS BEEN AN ISSUE, IT HAS JUST BECOME BIGGER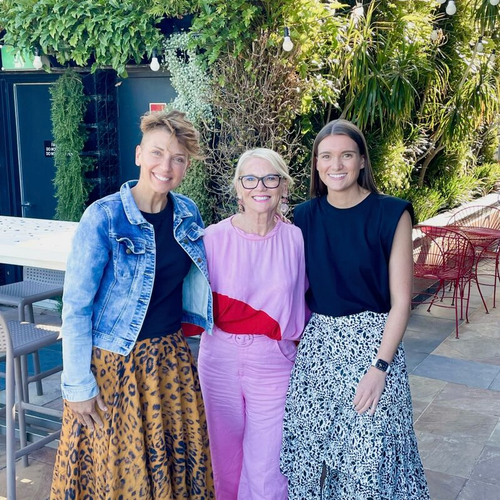 18 February 2022
POSITIVE LEADERSHIP IN BUSINESS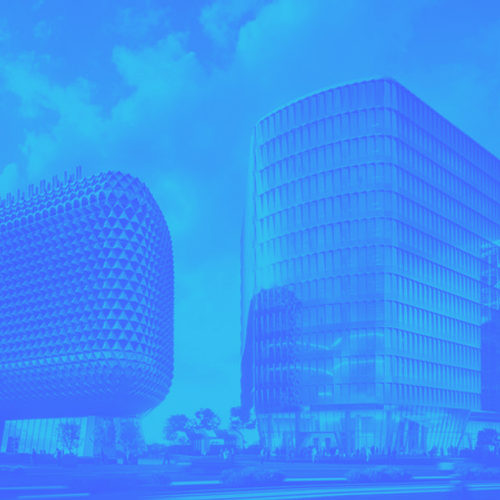 18 February 2022
MARKET REPORT COMMERCIAL CONSTRUCTION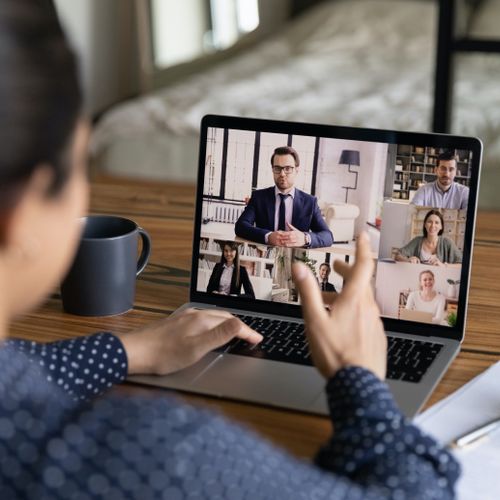 28 January 2022
4 THINGS TO CONSIDER FOR YOUR VIRTUAL INTERVIEW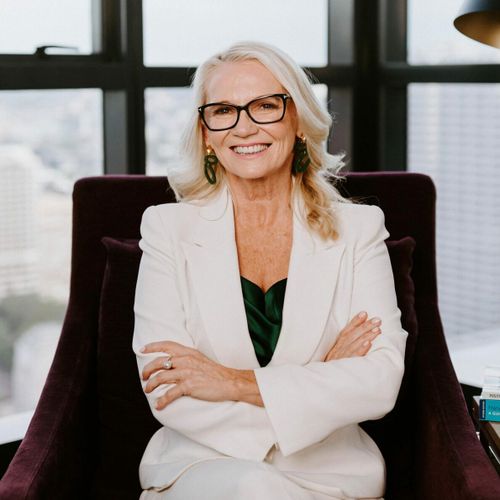 22 January 2022
THE POWER OF GREAT GOALS (WITH SUZY GREEN)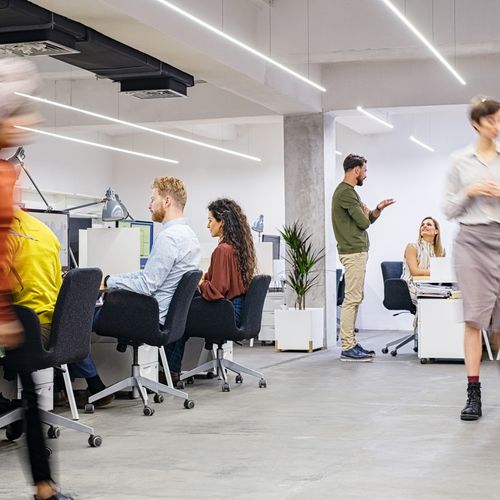 14 January 2022
WHY ORGANISATIONS NEED TO STOP PLAYING DEFENCE
17 December 2021
2021 WRAP UP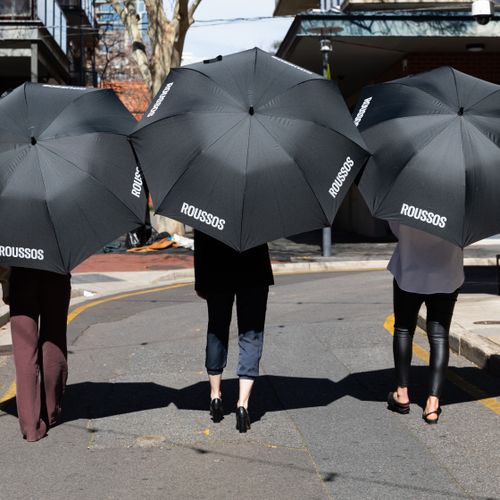 16 December 2021
4 WAYS TO OPTIMISE EMPLOYER BRAND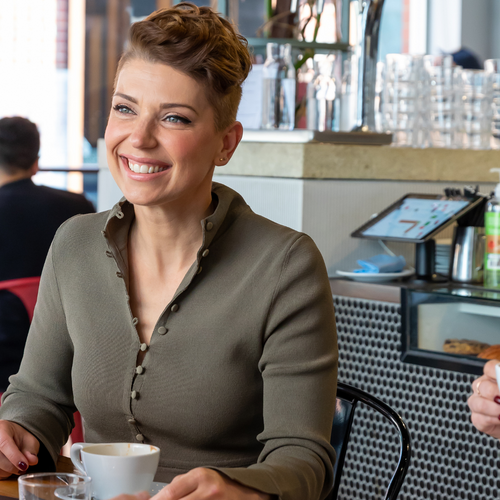 10 December 2021
4 THINGS TO CONSIDER BEFORE MOVING JOBS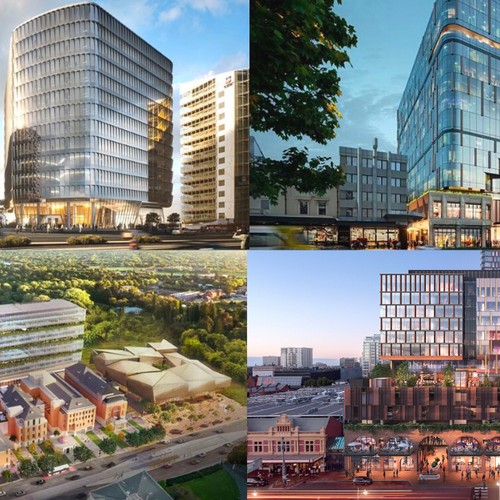 03 December 2021
COMMERCIAL CONSTRUCTION IN 2022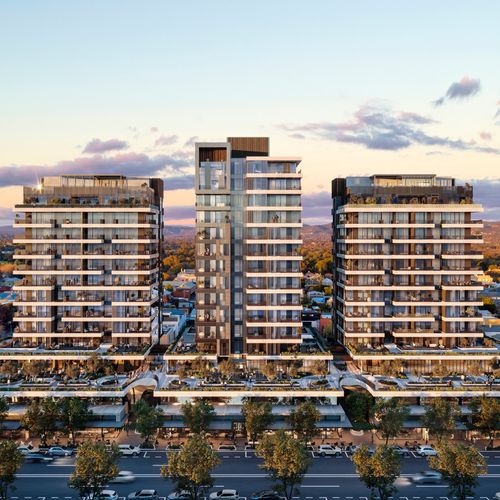 02 December 2021
ROUSSOS PARTNER WITH TANDEM ON 88 O'CONNELL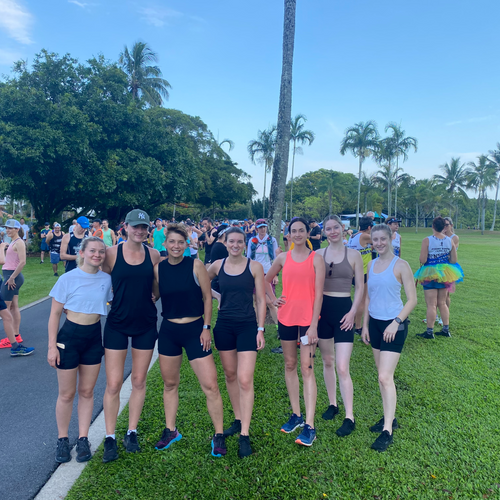 19 November 2021
CONNECTING VALUES TO CULTURE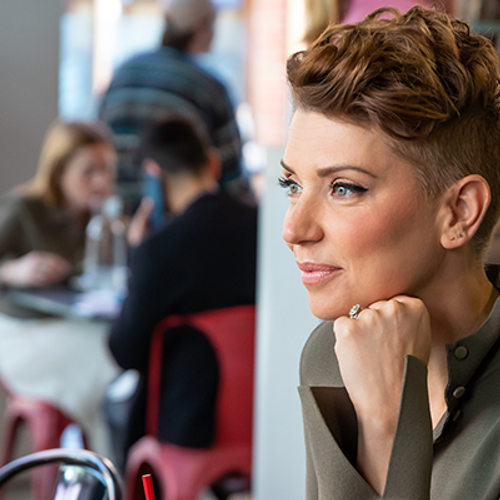 09 November 2021
THE RIGHT CANDIDATE IS CHANGING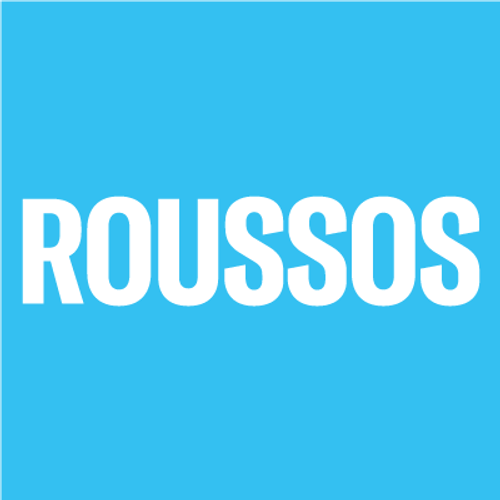 18 October 2021
INTRODUCING ROUSSOS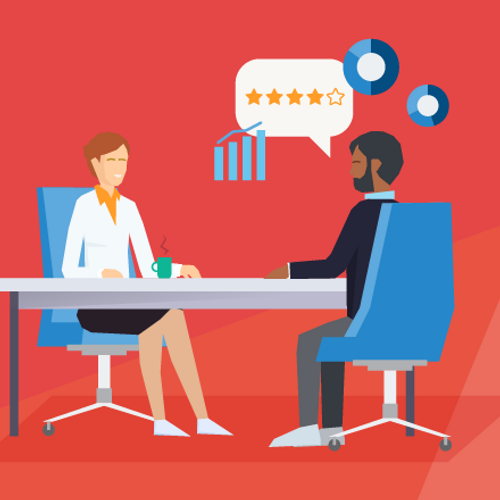 13 September 2021
PERFORMANCE REVIEWS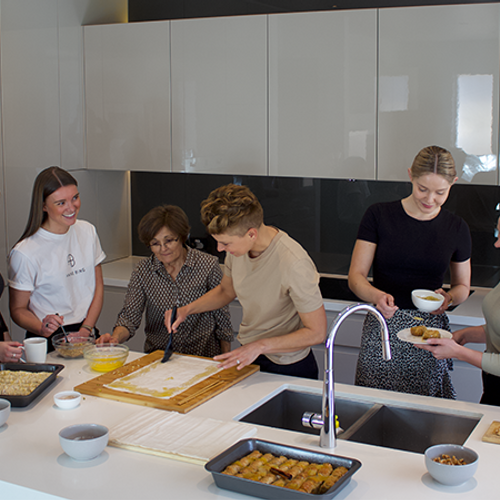 06 September 2021
CULTIVATING A HAPPY WORKPLACE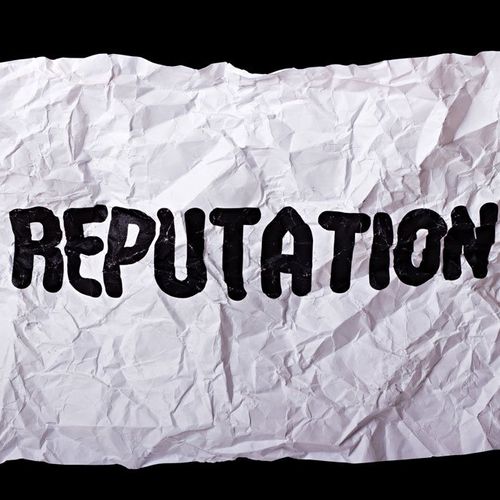 23 August 2021
THE IMPORTANCE OF REPUTATION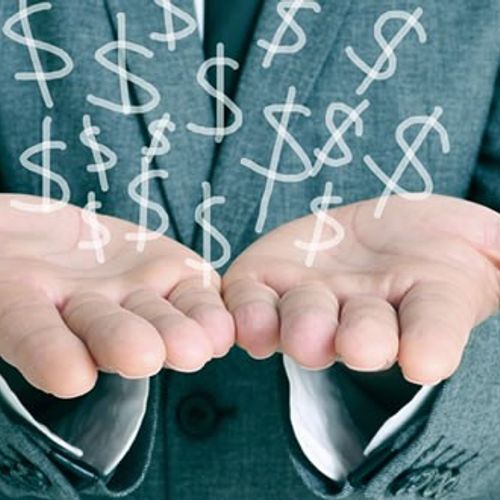 02 August 2021
ESTABLISHING YOUR VALUE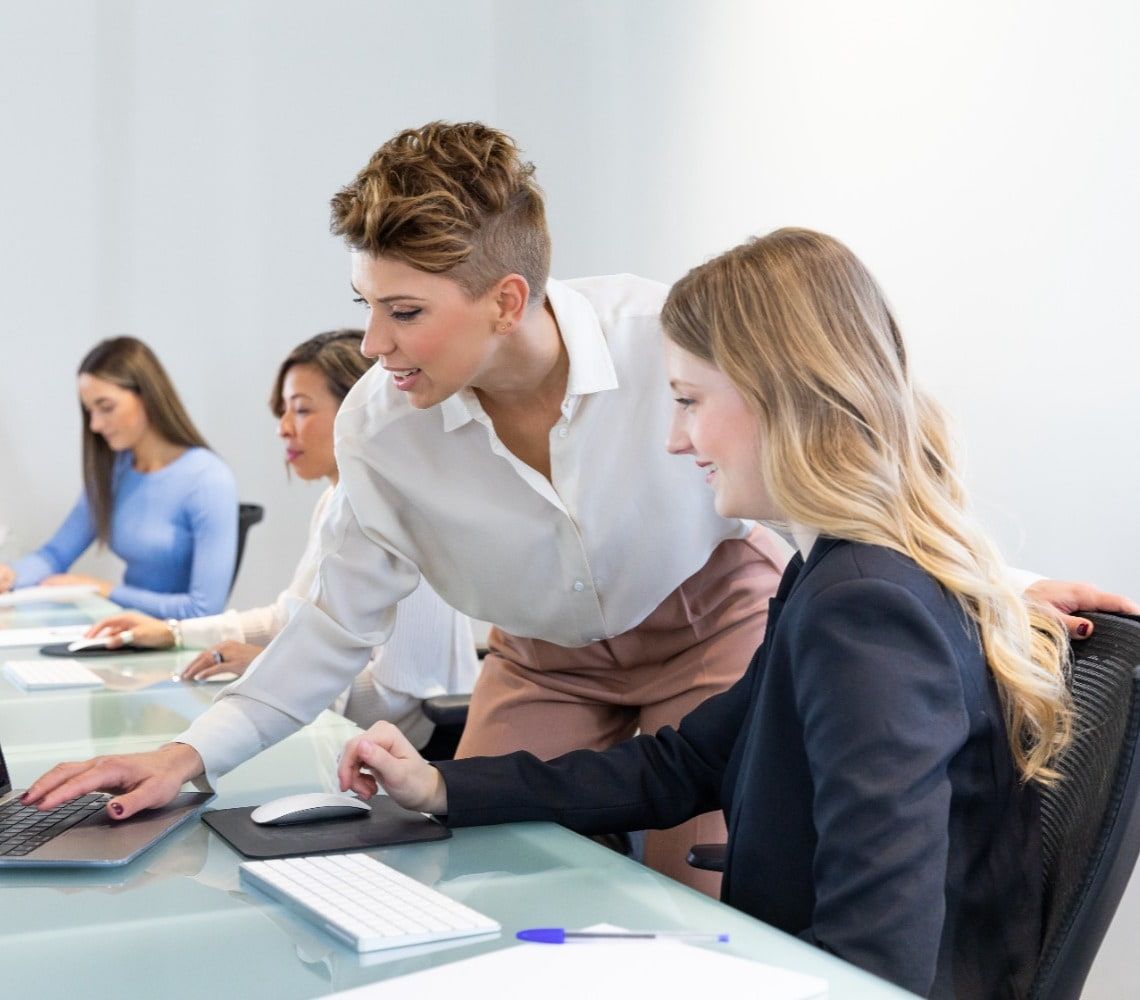 ​

​

​

Relationship built. ROUSSOS is a name synonymous in South Australia with recruitment in the construction, architecture, engineering, civil and property industries.